Aloft Cupertino Welcomes Villa Montalvo Guests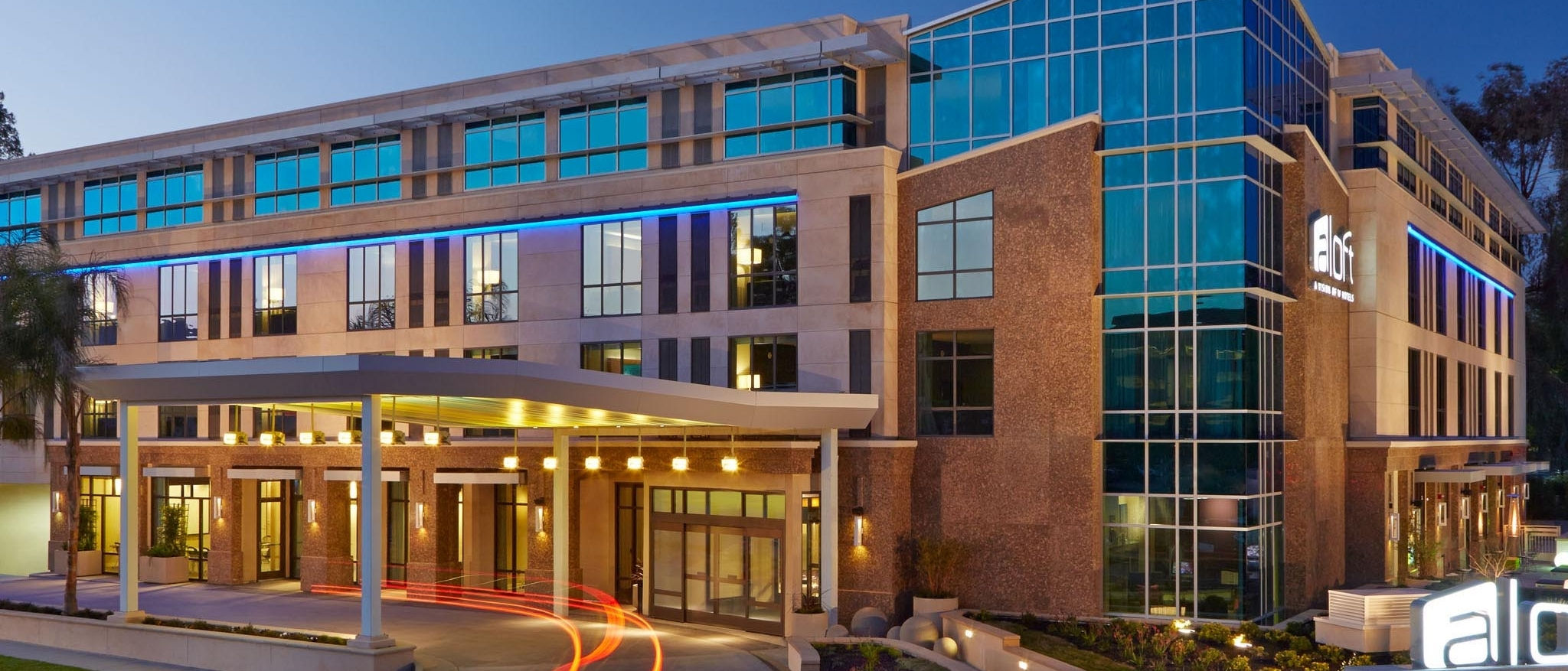 Aloft Cupertino is excited to partner with Villa Montalvo and offer you free shuttle service to and from the venue when you're staying with us. Simply click the Reserve Now button to book your stay.
Montalvo Arts Center is the favorite wedding venue for multiple generations of Californians. At Montalvo you have exclusive use of the grounds, Great Lawn, Villa, Spanish Courtyard and Oval Garden or Love Temple for your dream wedding and reception.
Learn more about weddings at Aloft Cupertino>