Aloft Cupertino Welcomes Mountain Winery Guests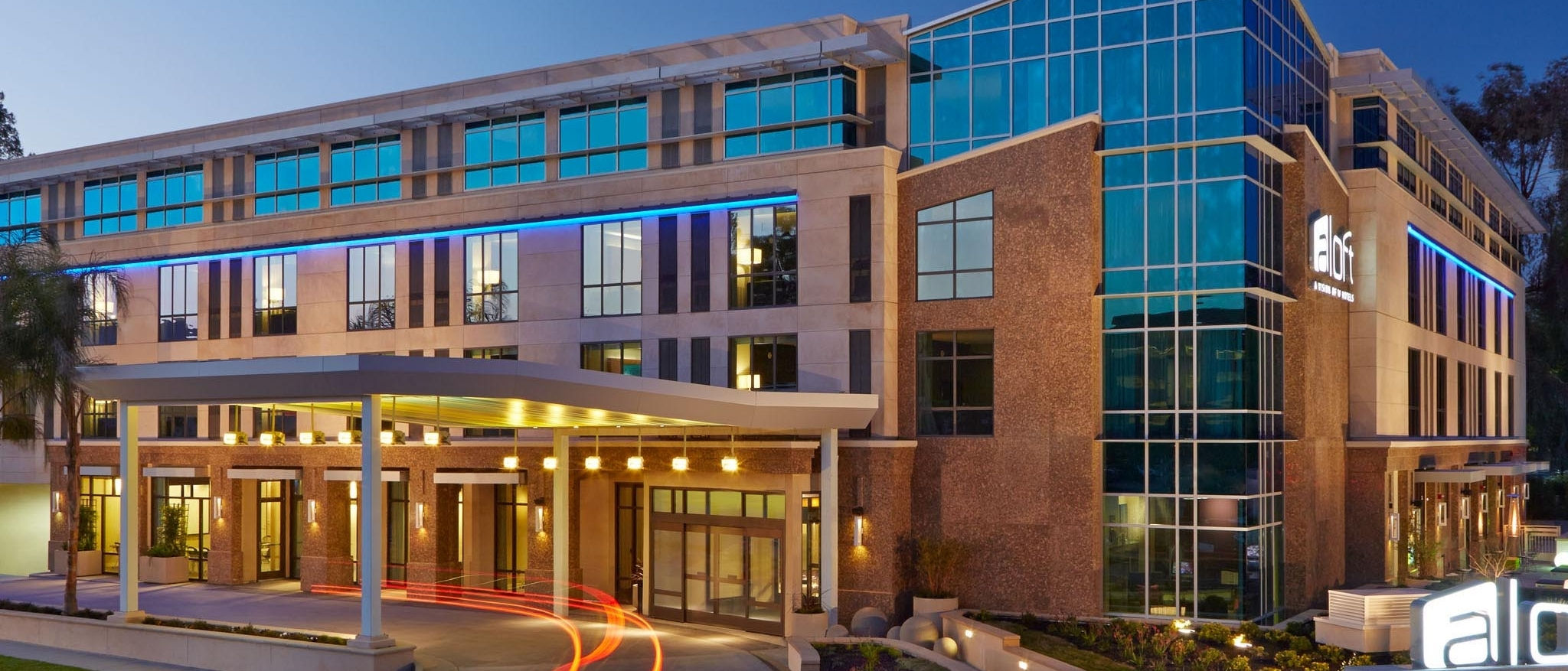 Aloft Cupertino is excited to partner with Mountain Winery - simply click the Reserve Now button to book your stay.
Reminiscent of a romantic European vineyard, The Mountain Winery's charming facilities will serve as the perfect venue for your special and memorable wedding day. The magnificent views, unsurpassed atmosphere, succulent cuisine, and attentive staff of The Mountain Winery make the property the ultimate place for a truly unforgettable affair. Imagine your ceremony under cascading trees on our Vista Deck and your reception on our Chateau Deck with its panoramic views of the valley.
The Mountain Winery welcomes you to take advantage of our favored location and personalized services for your wedding day. The Mountain Winery offers an array of wedding packages to fulfill your dreams and expectations. With our event planning team, you can create the day that you always imagined with The Mountain Winery handling most of the details.
Summer Concerts
Live entertainment has always been part of the scene at the winery. The concert season first came to life in 1958, and since then the winery has been graced by some of the greatest musicians of our time. The historic Winery Building, with its stunning Spanish portal, engenders old-world ambiance and provides a dramatic stage backdrop. The nature of the intimate 2500 seat amphitheater ensures an exceptional experience for star performers and guests alike.
As one season comes to an end, we are excited for the next season to begin. 2014 will mark our 56th year of concerts up on the mountain. World-class music, fine wine, exceptional food and breathtaking scenery consistently prove to be a crowd-pleasing combination.
Learn more about weddings at Aloft Cupertino>